Christmas season is in full swing. It's an understatement to call this the busiest time of year. For Family Plumbing and Heating that statement rings true. We find ourselves either rushing late a night to a boiler that has decided to go dark on it's homeowner, or putting in long days trying to complete construction projects before the new year. Temperature wise it's been a pretty mild winter so far, so you won't see me complaining. With the holidays arriving quickly I'd like to remind everyone again how important it is to have your furnace and boiler maintained to help ensure a warm and safe holiday. Please check out our previous blog entry detailing what makes up one of these maintenances. 
Do you want to talk about furnace inspections?
  Sometimes with all the running around and distractions life throws at us we forget what the holidays are all about. I don't really want to get all mushy about the subject but it is important to take a moment and remind ourselves how fortunate we are and take some time to help those who are not. This year Family Plumbing and Heating participated in the 50th edition of Santa's Anonymous, organized by 980 CJME.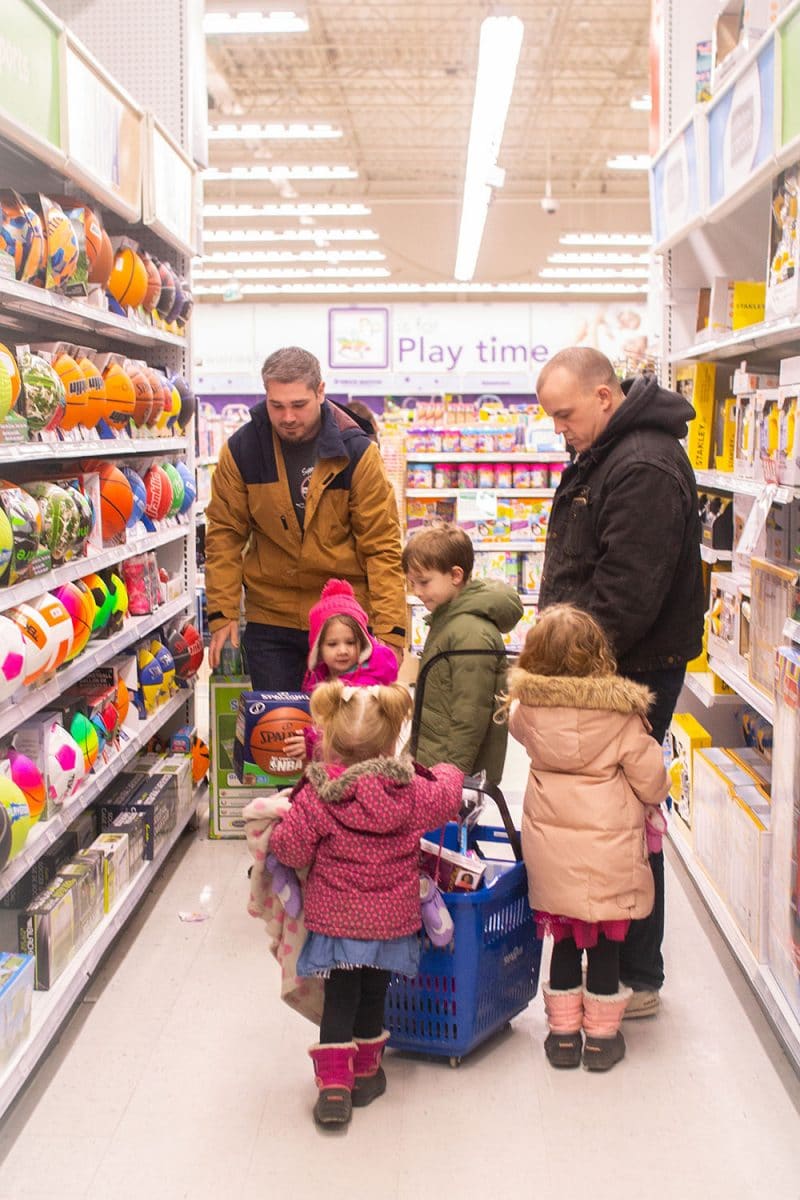 Tyler and I took our children to Toys-R-Us and gave them carte blanche to pick out whatever they thought would be enjoyable to open up Christmas morning.These toys are used to help make Christmas morning a little more enjoyable for a child in need. It's important to us as parents that we teach our children the importance of charity, especially during the holiday season. As well, one of Family Plumbing's core principals is to ensure we always help out within the community where we can. We're very appreciative to the community that allows us into their homes and businesses, it wouldn't be fair if we didn't give back.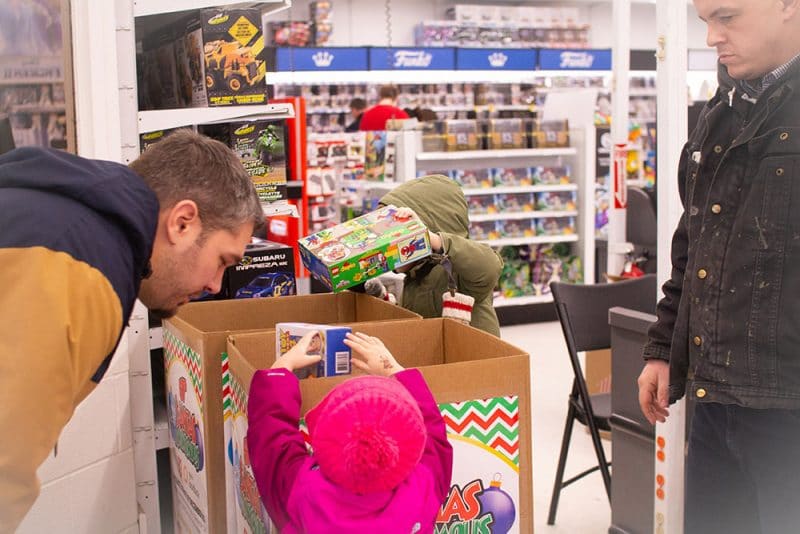 Anyone else looking to help participate in Santa's Anonymous can join them for wrap-day Saturday, December 14th. Activities begin at 8am at the Regina Food Bank.
Santa's Anonymous Wrap-day information
Thanks,
Brenden