Who We Are
Family Plumbing and Heating is a successful locally-owned, family business. As longtime residents of Regina, we understand the plumbing and heating services needed for the area. We offer years of experience in the field along with any additional support needed, no matter the size of the job. We offer the best pricing in town while retaining a high standard of quality service.
Both born and raised in Saskatchewan, friends Brenden and Tyler, grew dissatisfied with other plumbing and HVAC companies constantly prioritizing profits over the value of a quality product. Instead, Family Plumbing and Heating has a family and community first approach.
Family is number one priority for Brenden and Tyler. The company name says it all. When they aren't plumbing there is nothing they would rather do than be with their families whether it's at home or out and about in this community that they love.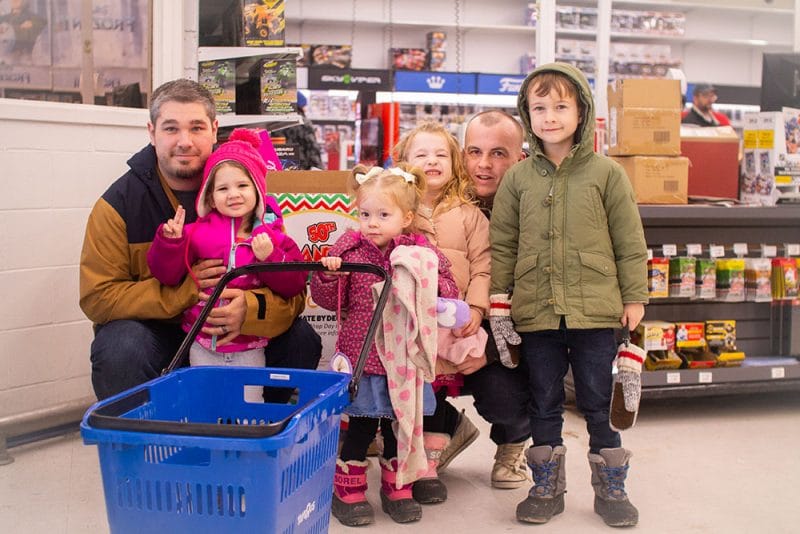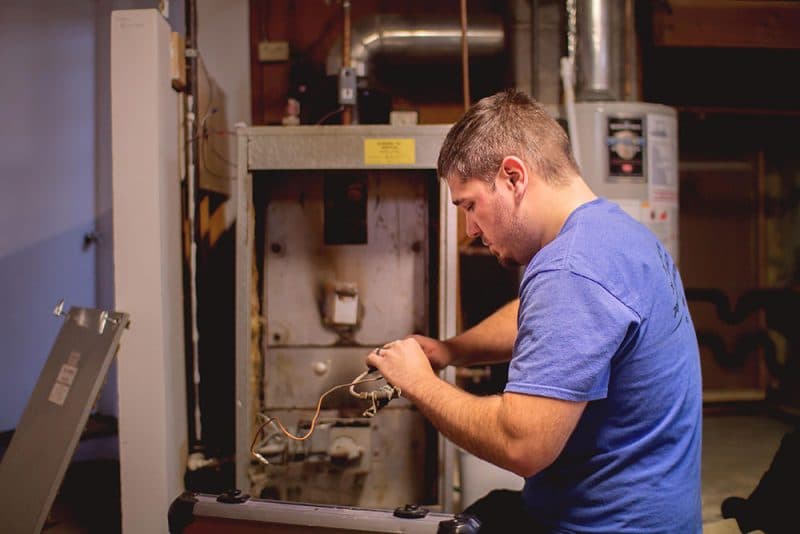 Real People With Real Hearts
Brenden and Tyler had found the perfect balance that was deeply lacking when they first got into the industry. We could give you what the faceless corporations could not: premium services with a personal touch.
On one-hand, we're contractors, but at the core – we're real people with real hearts. When you're at home we want you to focus on being with your family, not worrying about plumbing or HVAC issues.
With our unique community-first business model, we have developed an impeccable reputation as a trustworthy contractor.
Our Family Continues To Grow
In an effort to help more families we continue to grow our own. Our team of technicians are highly skilled, trained, and most importantly, just as passionate about providing high-quality services as we are.
We encourage our team members to grow their skills both in the workplace and in their personal life.
We offer top wages and benefits to ensure they can easily provide for their own family.
We have a team mentality, meaning we trust each technician's skills just as much as we trust our own – and vice versa.
To us, you are much more than just clients. You are a part of an extended family!
We give free consultations that fit your schedule, and we take this opportunity to get to know you more.
Being long-time residents of Regina gives us the home-court advantage.
We know how the changing season affects the complex plumbing and HVAC systems of your homes, and we know exactly what to do and when to do it.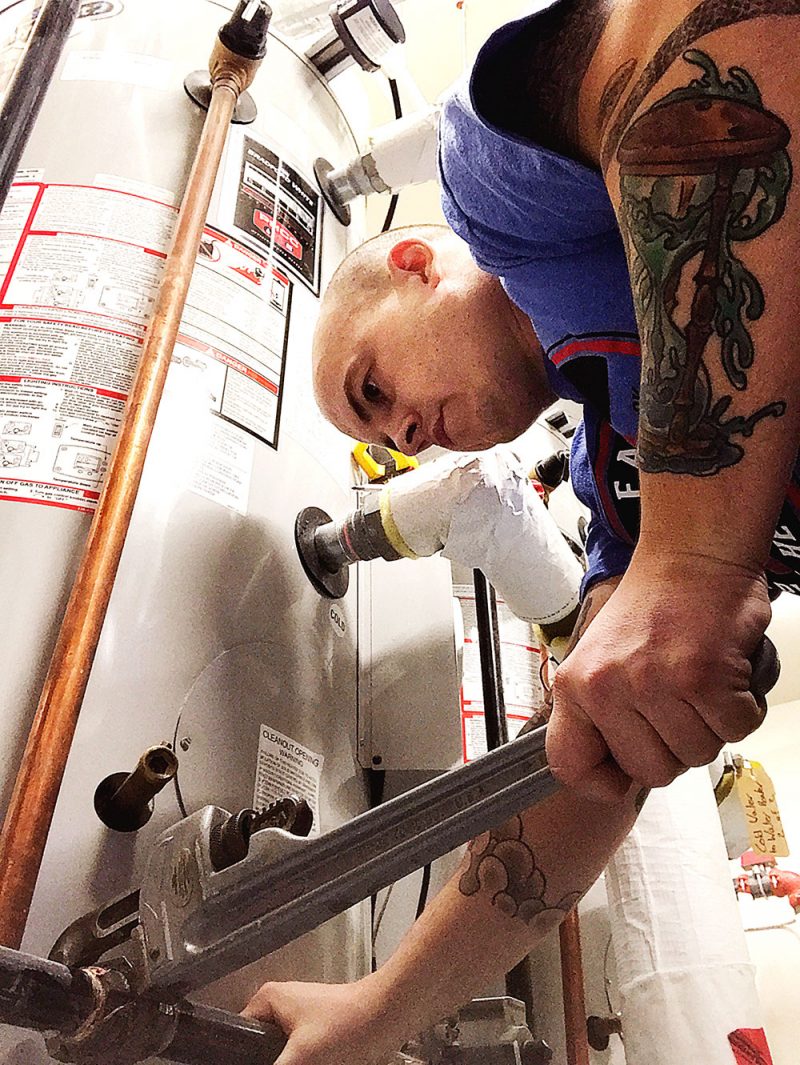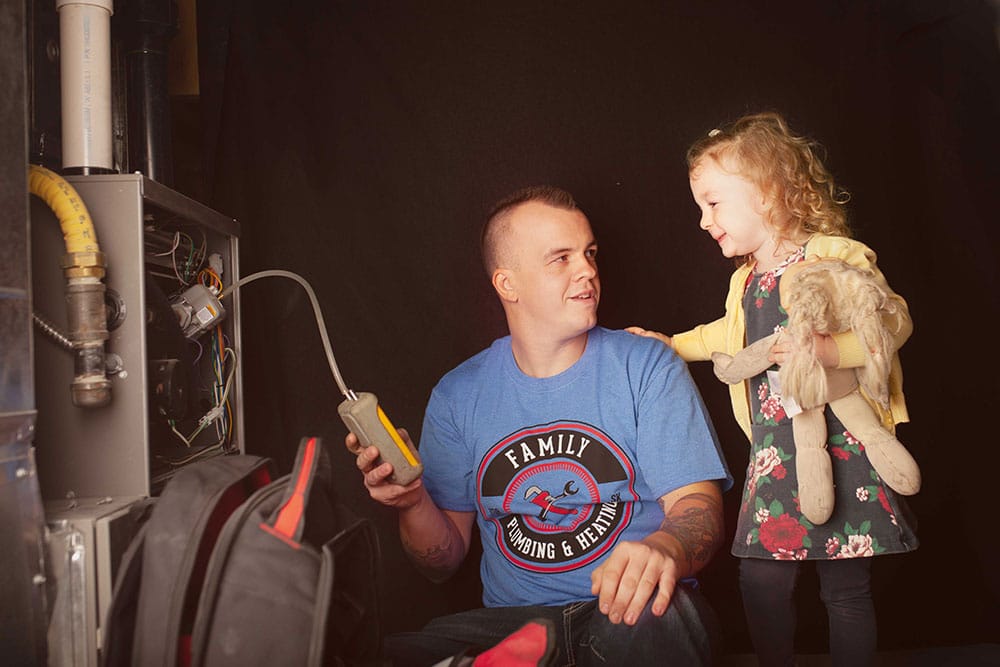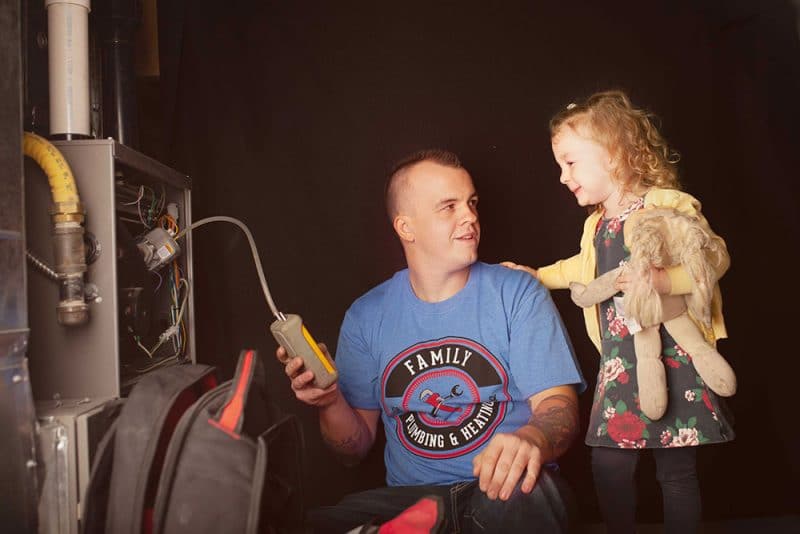 It Takes A Village
Being deeply invested in the community, we would not do anything that would compromise our good standing among families and business owners in Regina.
Family Plumbing and Heating has come a long way from being a hopeful idea in the minds and hearts of two local boys to being a reputable plumbing contractor known throughout Regina.
If you ask Brenden and Tyler now what started it all, they can sum up the company's long and meaningful journey in one word: family.