Community Involvement
As a family-owned business, we use a community-first approach. More than being contractors, we are real people who want to make a difference in others' lives. By strengthening our community we're directly improving the lives of our clients and their families.
Building a Stronger Community
Family Plumbing & Heating has been in the industry for many years now. We have built a reputation as Regina's most accessible plumbing and HVAC contractors through this time. As we always emphasize, we put family over everything, and our clients are like family to us.
However, there is also another thing we hold dear to our heart—community. Community involvement has always been deeply rooted in our identity. Since the day we started, we have committed ourselves to helping and giving back to Regina in any way that we can.
Of course, our goal of assisting clients with their plumbing and HVAC needs will always remain. But we also want to build deeper relationships with our community. Thus, over the years, we have sought numerous opportunities to support and build a stronger community.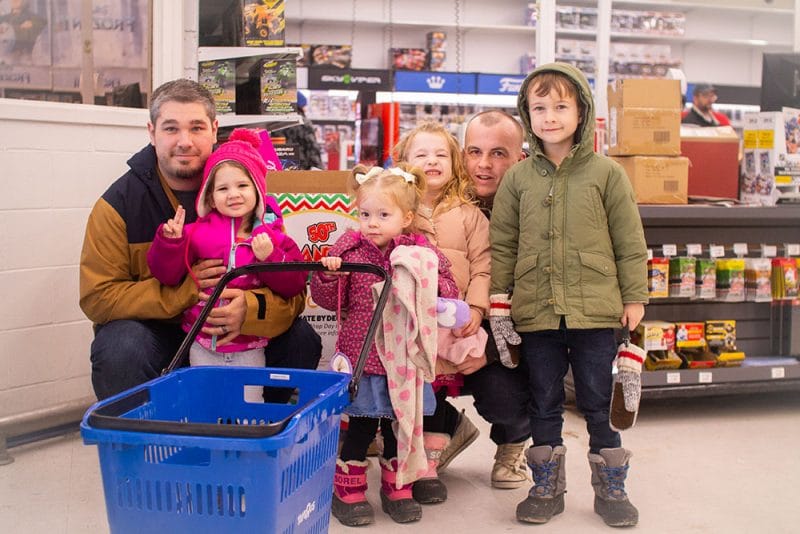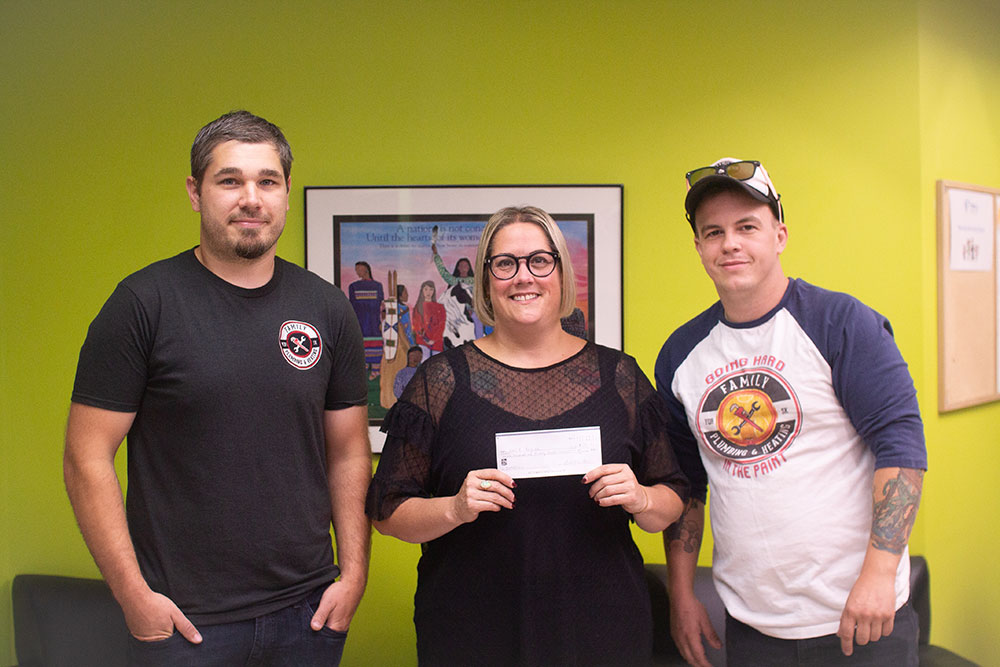 Community Initiatives with the Team
Family Plumbing & Heating has engaged in many community activities, from sponsoring local league teams to donating to the Regina General NICU unit and many more. Here are just some of the favorite events that we have done recently.
BBQ Event
Back in July 2019, we organized a charity BBQ event in Regina. It allowed us to meet with many other residents in the area and know more about them. At the end of the event, we successfully raised $700.00, which we donated to the local YWCA's Women Shelter.
Santa's Anonymous
Christmas is one of the most exciting occasions to look forward to each year, especially for our little ones. So in December 2019, we brought our kids along with us and allowed them to go on a shopping tree to pick out toys for children in need. This initiative supported Santa's Anonymous, which allowed us to teach our kids what the true spirit of the holiday season is about.
Fight for Tomorrow Event
In September 2021, we started the Family Plumbing & Heating Fight Team. As a result, we managed to raise over $15,000 and became the main sponsor for the inaugural "Fight for Tomorrow" event by In Your Corner, a charity that helps connect youth with mental health services. Aside from this, we also competed in four of the night's seven bouts, strengthening our team's bond and drive to help the community.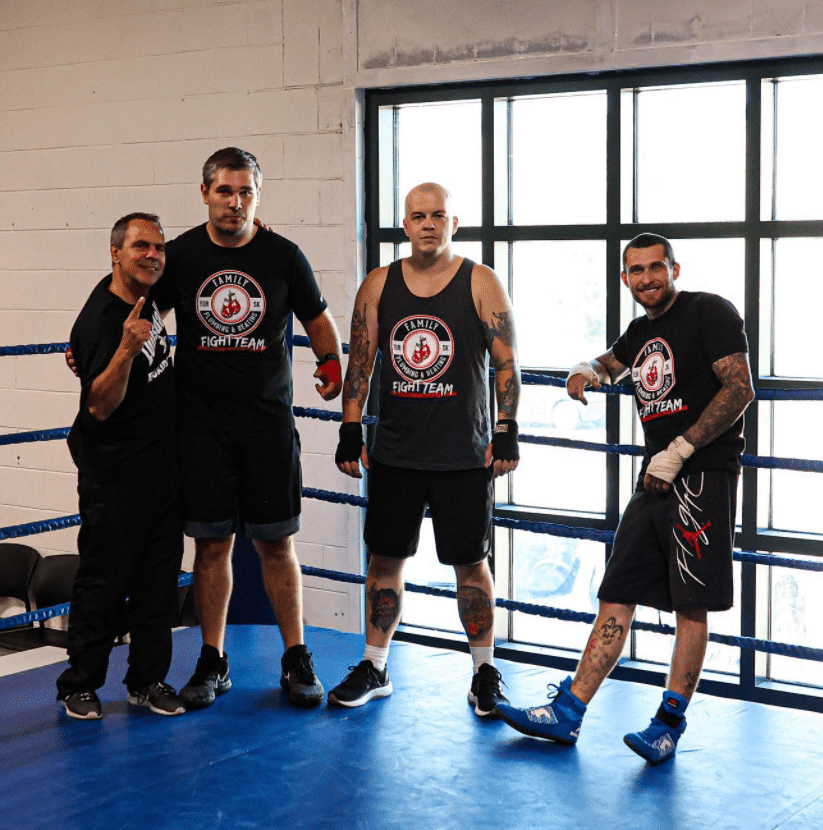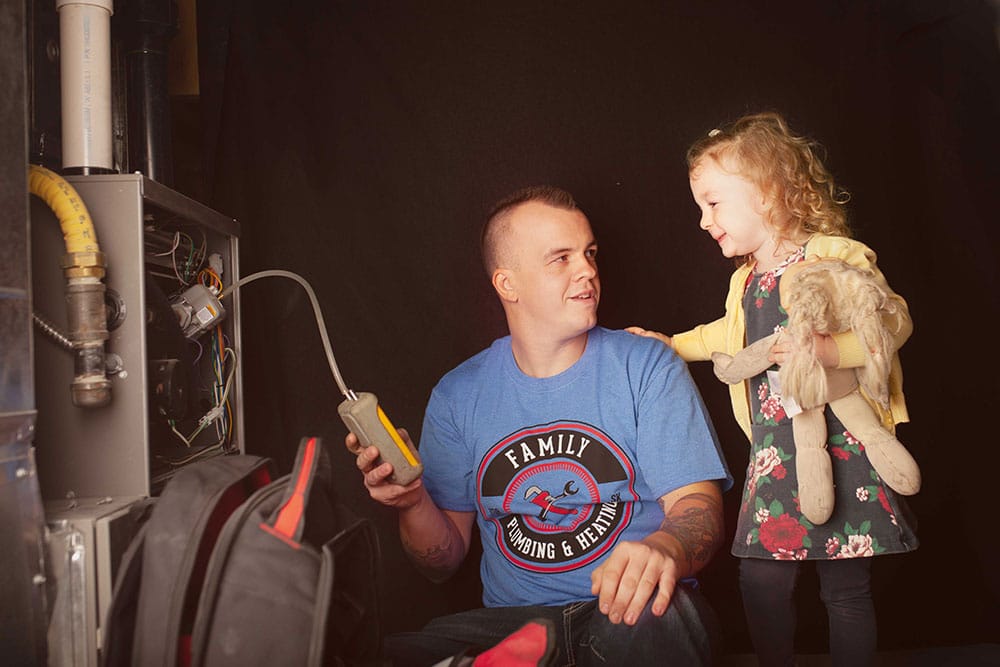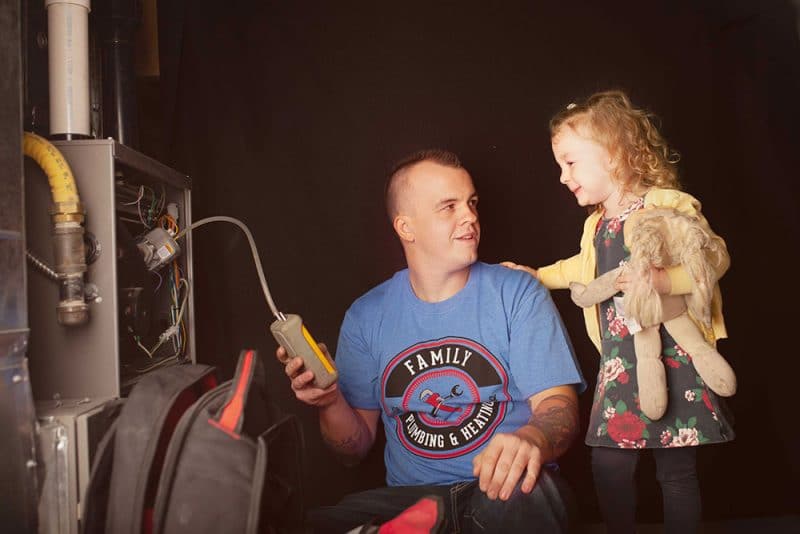 Giving Back to Our Community
It has always been a part of Family Plumbing & Heating's mission to stay invested in the community where we operate. The idea of family has always been at the core of who we are, and this is something we want to carry even further down our journey.
No matter how much the business grows, we will stand by our community-first model. After all, this is what allowed us to become the trustworthy contractor that we are today. Rest assured, we will continue to add a personal touch to our services and go the extra mile to build long-term relationships with our customers.
As we serve more clients in Regina and the surrounding area, we hope to find more opportunities to give back to the community that wholeheartedly accepted us.