Air Conditioning Repair & Installation
If the winters in Saskatchewan can get icy cold, its summers can be uncomfortably warm. The furnace is essential to many homes in Regina, but the air conditioner is important in its own right. It warrants the same amount of attention and care if you want your family to stay cool during the warmer months of the year.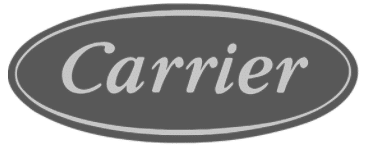 Air Conditioning Repair & Installation in Regina
Getting relief from the heat outside is vital during the summer, and an air conditioner running in top condition will give you this. It makes your life at home more comfortable, helping you and your family sleep better at night and keeping you cool indoors during the day.
It helps you focus on what is truly important, spending quality time with your family.
For a more comfortable home during the summer, keep your air conditioner in tip-top shape. Make sure that it receives the proper care and maintenance as recommended by the manufacturers and suppliers.
Investing in a regular inspection and maintenance is a more cost-efficient approach, as a premature replacement or parts due to failure is much more expensive. It is also a major inconvenience, especially if your air conditioner malfunctions right when you need it the most.
Family Plumbing and Heating is a one-stop-shop for everything that has to do with heating and cooling. We provide air conditioning repair and installation services of the highest quality and at an affordable cost.
We are available 24 hours a day, seven days a week. Our estimates and consultations are free! If you have any questions, do not hesitate to contact us.
What to Check Before Scheduling  an AC Repair Appointment
We understand that times can be tough, and you would not want to spend on maintenance if it is not necessary. While we advise that you have your air conditioner repaired and maintained, there are a few things you can do to avoid having to make frequent service calls.
Indoor Unit Filter
The air conditioner filter may seem unimportant, but it is actually one of the more essential parts of the unit. It traps most of the pollutants and dander, improving the quality of the air you breathe indoors. It also stops debris from reaching the internal components of the unit, helping it run efficiently for a longer time. A clogged or blocked air filter can make your home feel out of temperature and can actually be dangerous. If a furnace filter is clogged, it will make it harder for the cool air from an air conditioner to enter your home. This can cause your air conditioning unit to stop working properly, become noisy, and cost you additional money on your electricity bill.
Outdoor Unit (Condenser)
Make sure that the condenser unit outside is clean. Remove the fan cage and vacuum the leaves and other debris from its outer and inner sides. If not cleaned properly, the system's airflow will be disrupted. In addition, it will have an insulating effect on the condenser coil, which will reduce its ability to absorb and transfer heat.
Power Source
If your air conditioner is not functioning or responding, check the breaker or any devices controlling the air conditioner. It could be something as simple as a tripped breaker or a switch that was inadvertently turned off.
Thermostat
Turn the thermostat to 'cool,' and set the temperature 3-5 degrees below the current room temperature. Make sure not to turn the thermostat any lower than that or there could be problems as well.
When to Replace the Air Conditioner Unit
Most brands of air conditioner systems usually last up to ten years. Approaching this age, it is normal for your unit to start showing signs of failure or breaking down.
If your home air conditioner unit is at this stage, there are some questions you have to start asking:
Does it take excessively long to cool your home? Can you hear clunking or grinding sounds from the inside of the unit? Is there abnormal leaking or pooling of water around the unit, even if it was recently cleaned? Is your energy bill surprisingly high?
If you answered yes to any of these questions, then it might be time to start considering an air conditioner replacement. These are the signs that your trusty air conditioner unit is on its last legs.
When replacing an old air conditioner, choosing the right brand or model is vital. But equally important is finding the right company to install it (call us today for assistance). Even the best brands would only run as well as the quality of its installation.
If you live anywhere in Regina and you need air conditioner installation, trust Family Plumbing and Heating. Contact us today!
Family Plumbing and Heating provides free estimates for Regina homeowners interested in updating their home air conditioner system. Our technicians are trained to install any brand of air conditioner, and our services are backed with ten years of parts warranty.
Make sure that your home is ready for summer by updating your home air conditioner system the right way.
Types of Air Conditioners We Repair & Install
While our HVAC technicians are professionally trained to repair and install every make and model of air conditioners there are several that we frequently recommend.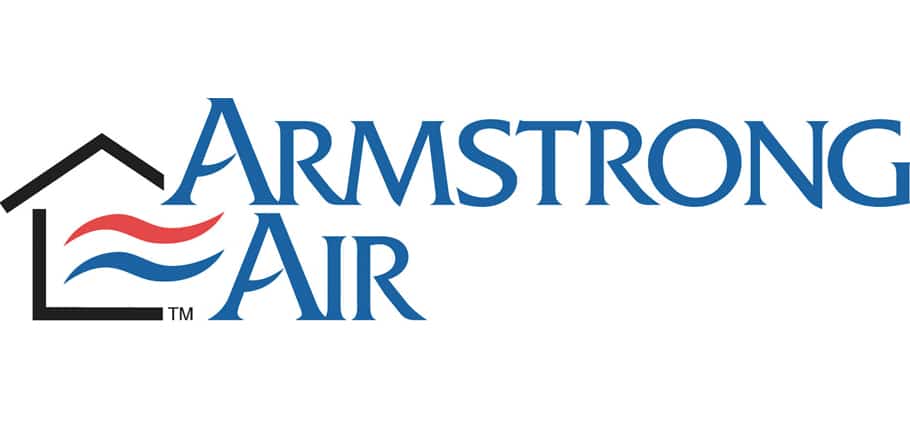 Armstrong – Our top recommendation for any family looking to install an air conditioner in their home is to consider the Armstrong line-up. These AC's are known for being the top-performing system in their class.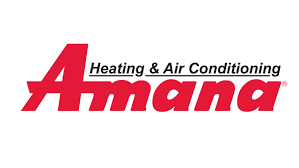 Amana – The Amana product line delivers superior cooling performance while still remaining energy-efficient and cost-effective. With several models to choose from, Amana is an excellent choice for your next air conditioning needs.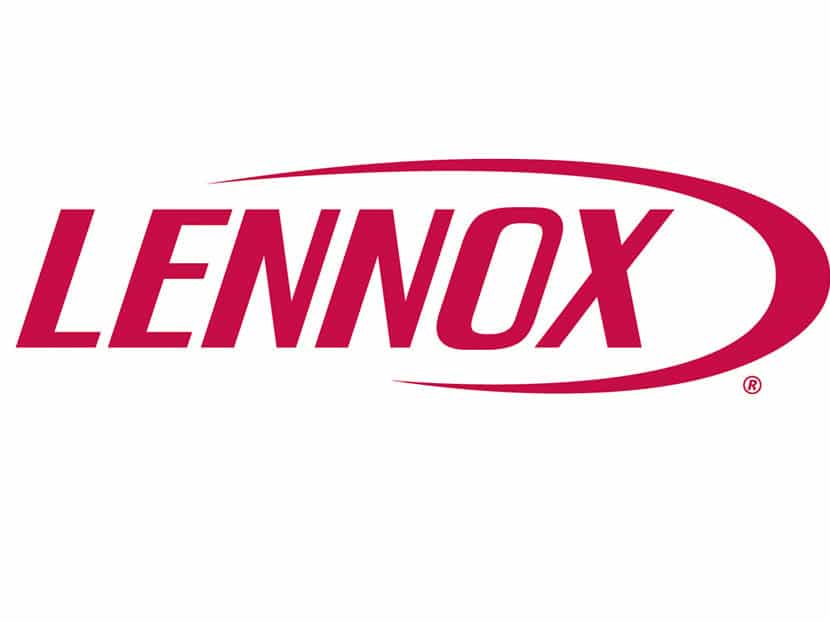 Lennox – As a longtime leader in the heating and cooling industry, Lennox engineers the best-in-class air conditioner units. With a wide range of products, Lennox air conditioners can integrate seamlessly with the rest of your Lennox home systems.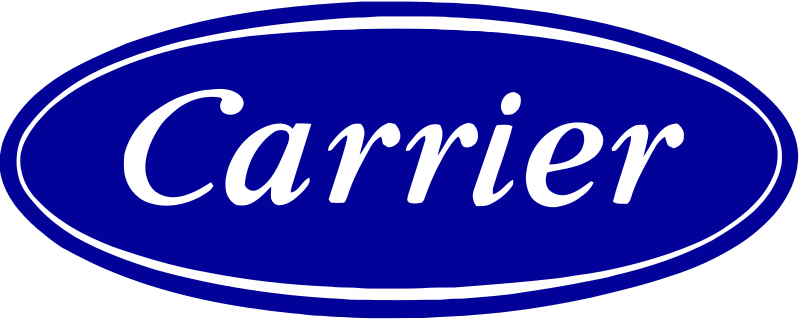 Carrier – "Turn to the experts"- the slogan says it all. As an innovative leader in the air conditioner industry, Carrier has an extremely wide range of cooling solutions that are sure to last.