This time last year Tyler and I started Family Plumbing and Heating, one year later we're on the beach sipping mixed drinks and lighting cigars with hundred dollars bills….Just kidding, we just spent our weekend roughing in a house out in Weyburn. But seriously, it's been a great year one.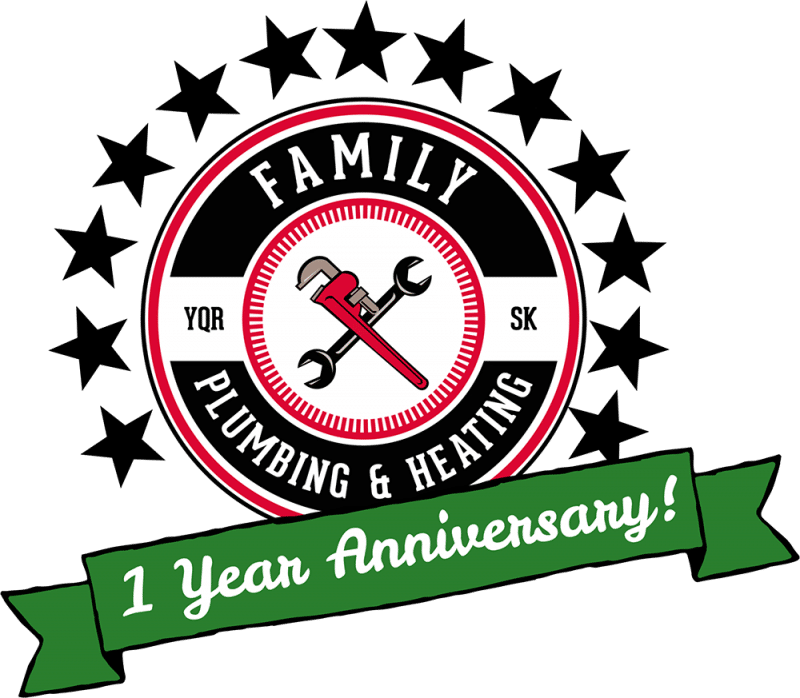 The past 12 months have flown by for Family Plumbing and Heating. Tyler and I took a big leap of faith starting up the company even though a lot of people around us told us it was too slow of an economy for a new plumbing contractor to make it. In extremely rare moments of weakness I will admit I had my doubts we wouldn't need to pick up part time jobs to supplement our incomes. (Do people still sell Avon?) With assistance from friends in and out of the construction sector though we hit our stride as soon as we left the gate. We were also able to secure working relationships with some awesome property management companies within the city.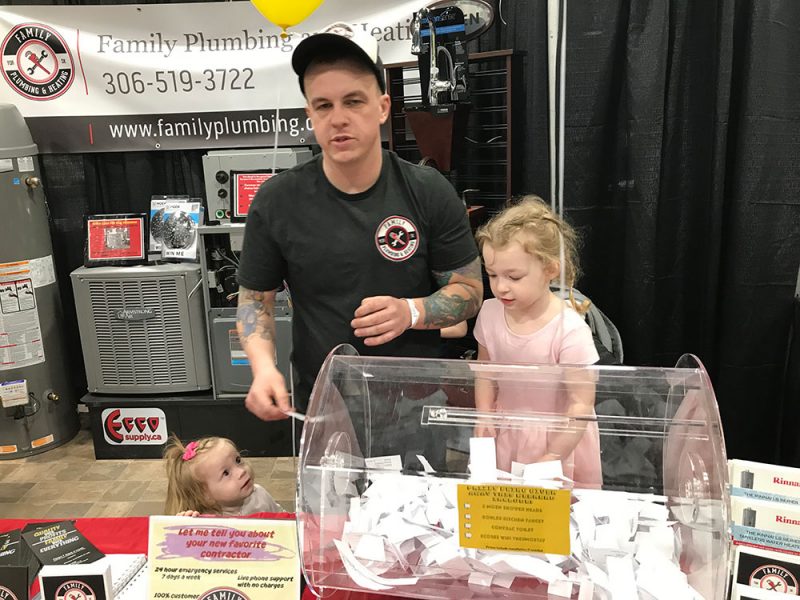 A major turning point was when we entered the 2019 Regina Spring Homeshow. It was our first major event as a company and it couldn't have gone better. We were able to meet so many great people and introduce ourselves and our belief in building personal relationships while providing premium plumbing and heating services. We can't wait to come back for the 2020 Homeshow with an even bigger booth and even bigger prizes! Before the home show Family Plumbing was a full time gig for us, after the home show it became no days off. 
  Rounding out our first year we organized a barbecue fundraiser for the Regina YWCA where we were able to raise over seven hundred dollars for the Isabel Johnson Shelter. Tyler and I both work to put a lot of effort into making sure our company does whatever we can to help give back to the community that does so much for us. Along with our fundraisers we have also become a sponsor of the North Regina Little League and work with the Oxford House of Regina to help maintain and improve their homes.
  But none of this could be accomplished without the help of our friends and families supporting us and especially to all the great clients who have allowed us into their homes and gave us an opportunity. We look forward for things to come in Year Two!
Thanks
   Brenden